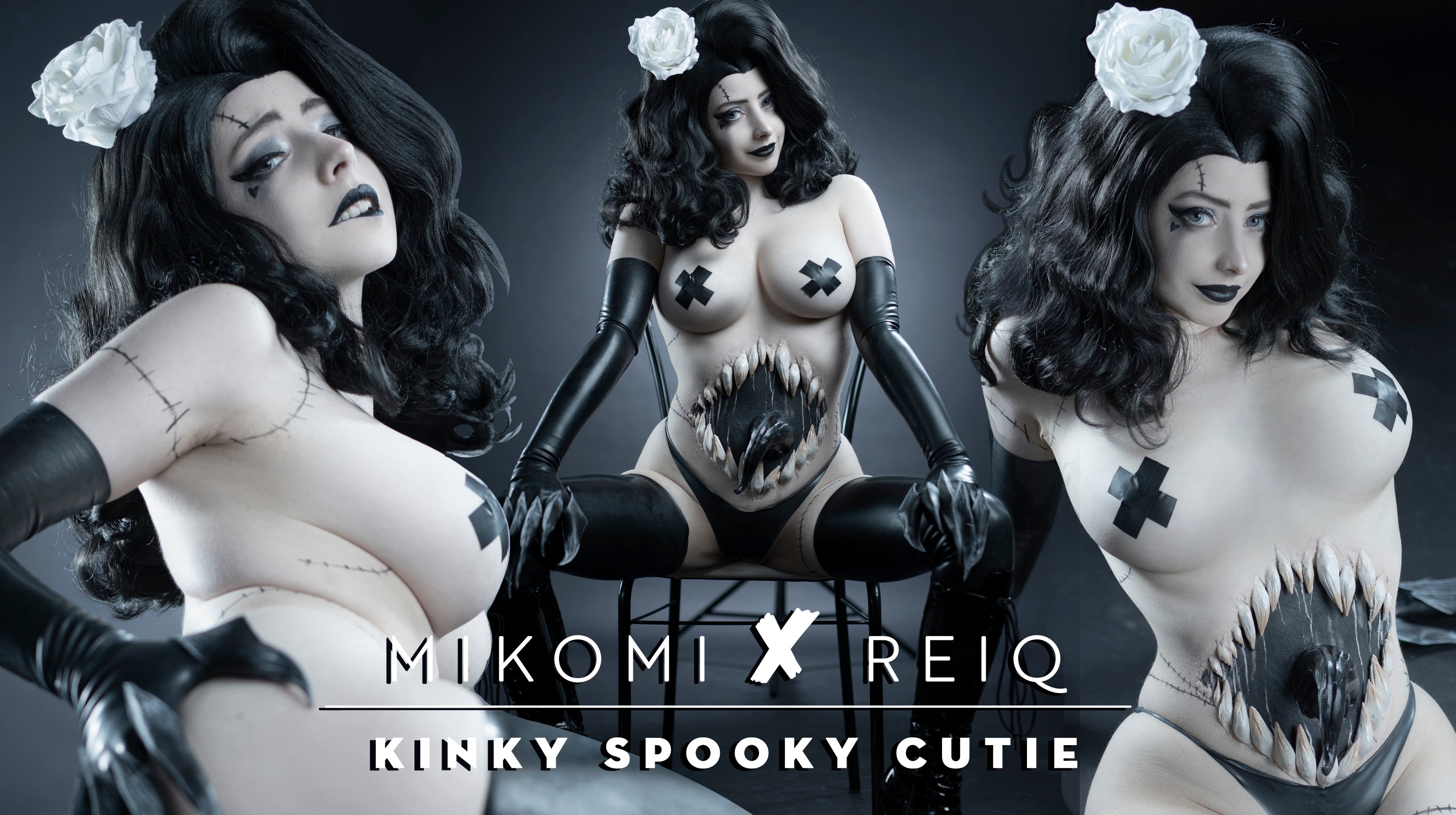 [PhotoSet] Mikomi X REIQ - Kinky Spooky Cutie
I'm thrilled to share this amazing collaboration photo set of 10 pictures with Mikomi Hokina!
She did an incredible job bringing my character Magnolia to life. All of the images in this pack are so stunning, they could easily be translated into full illustrations. I'm excited to work with her more in the future! Please enjoy the set and let me know what you think.
[PhotoSet] Mikomi X REIQ - Kinky Spooky Cutie